RESPONSIVE WEB & MOBILE APP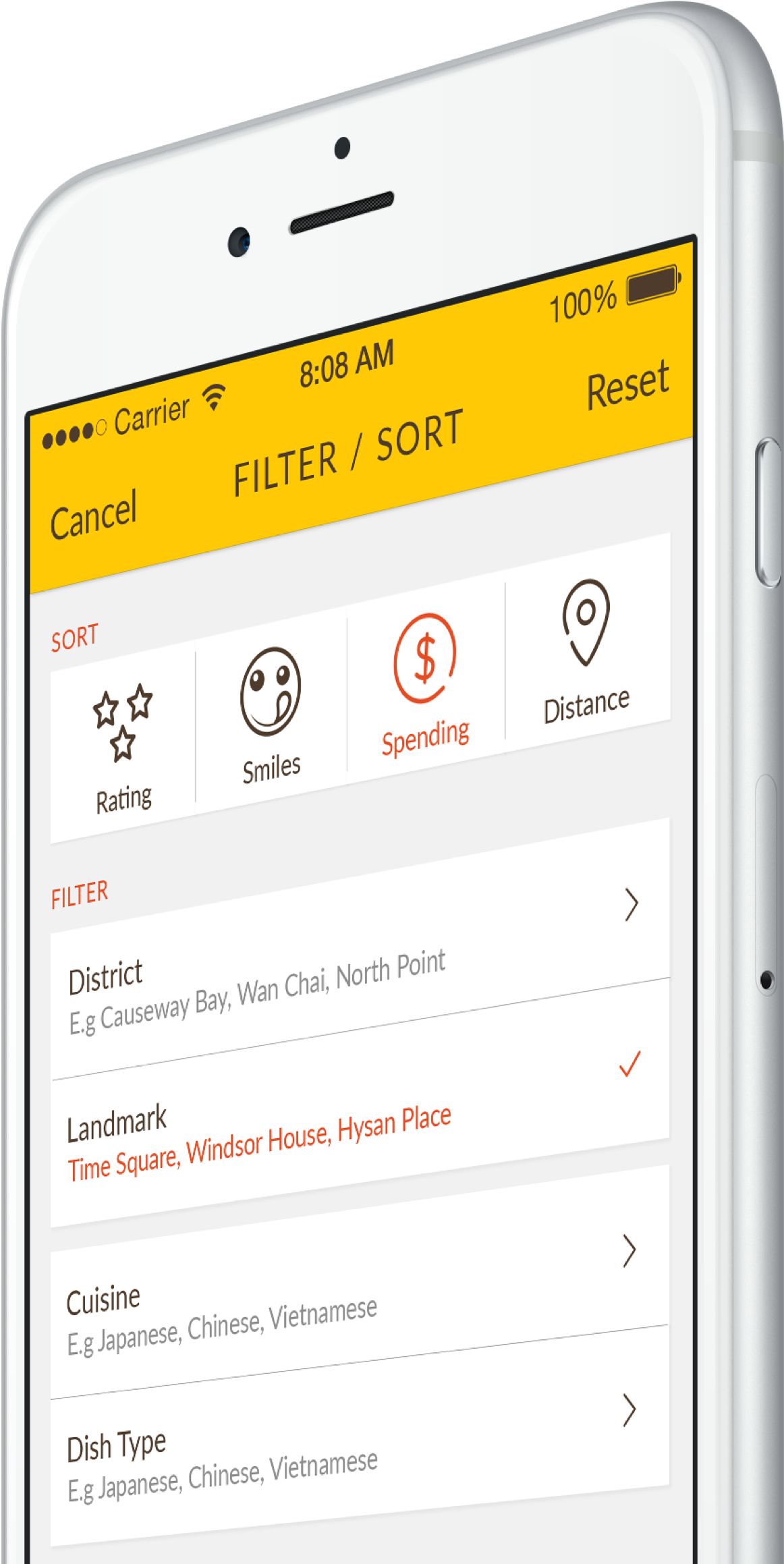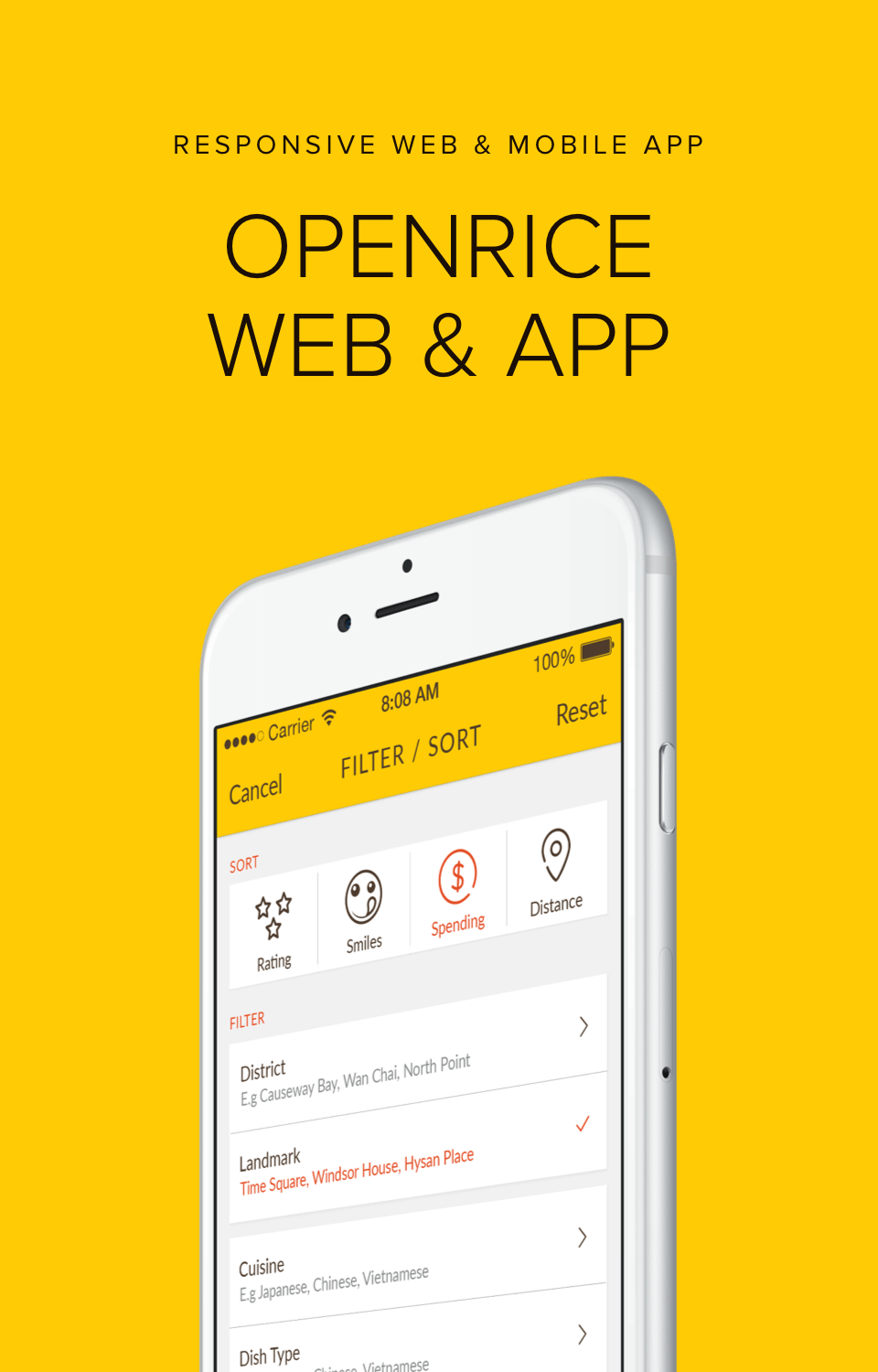 OpenRice.com is Hong Kong's most popular dining guide. It helps people find places to eat based on the restaurant reviews written by real local people. Besides restaurant name, cuisine type, district and specific filters, the App has been enhanced in various aspects to facilitate the users search, for the best matching with their personal dining preferences.
I have worked with a team of developers from Altitude Labs (a development firm) to help Openrice revamped their Android and iOS app and also their website. The revamp is to help Openrice think of different ways to increase their traffic, add additional features, enhance its user experience and the aesthetics of the app.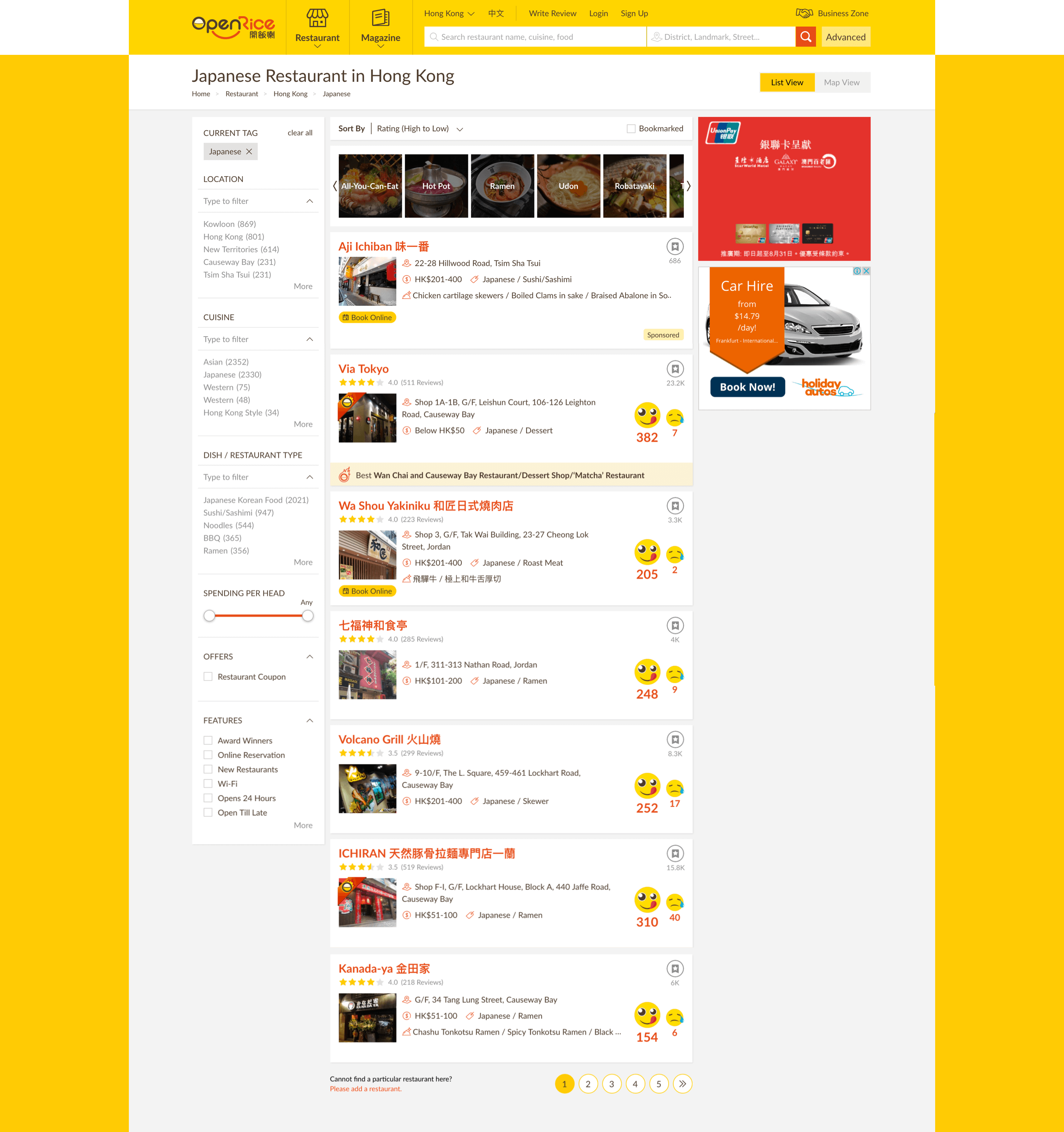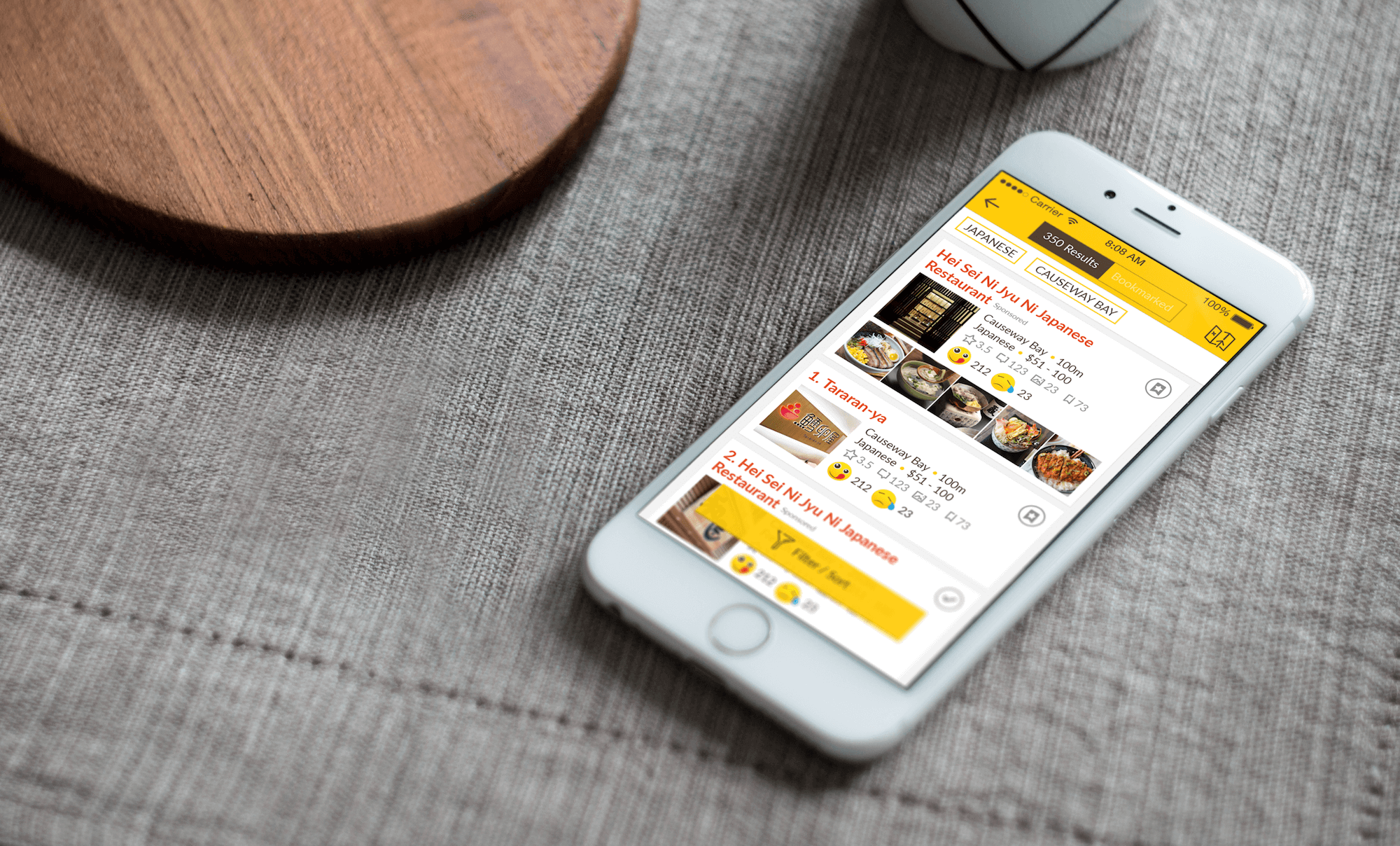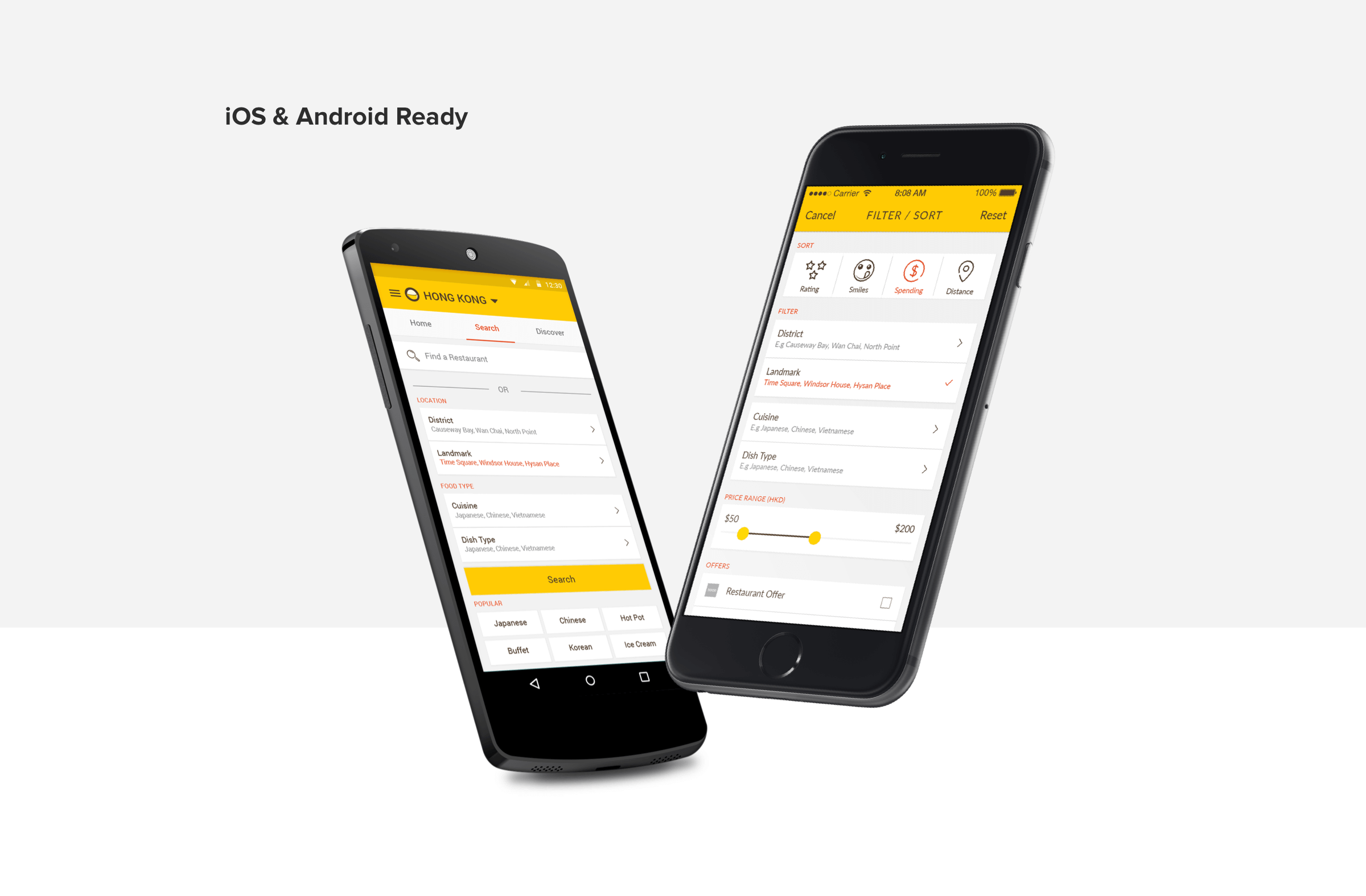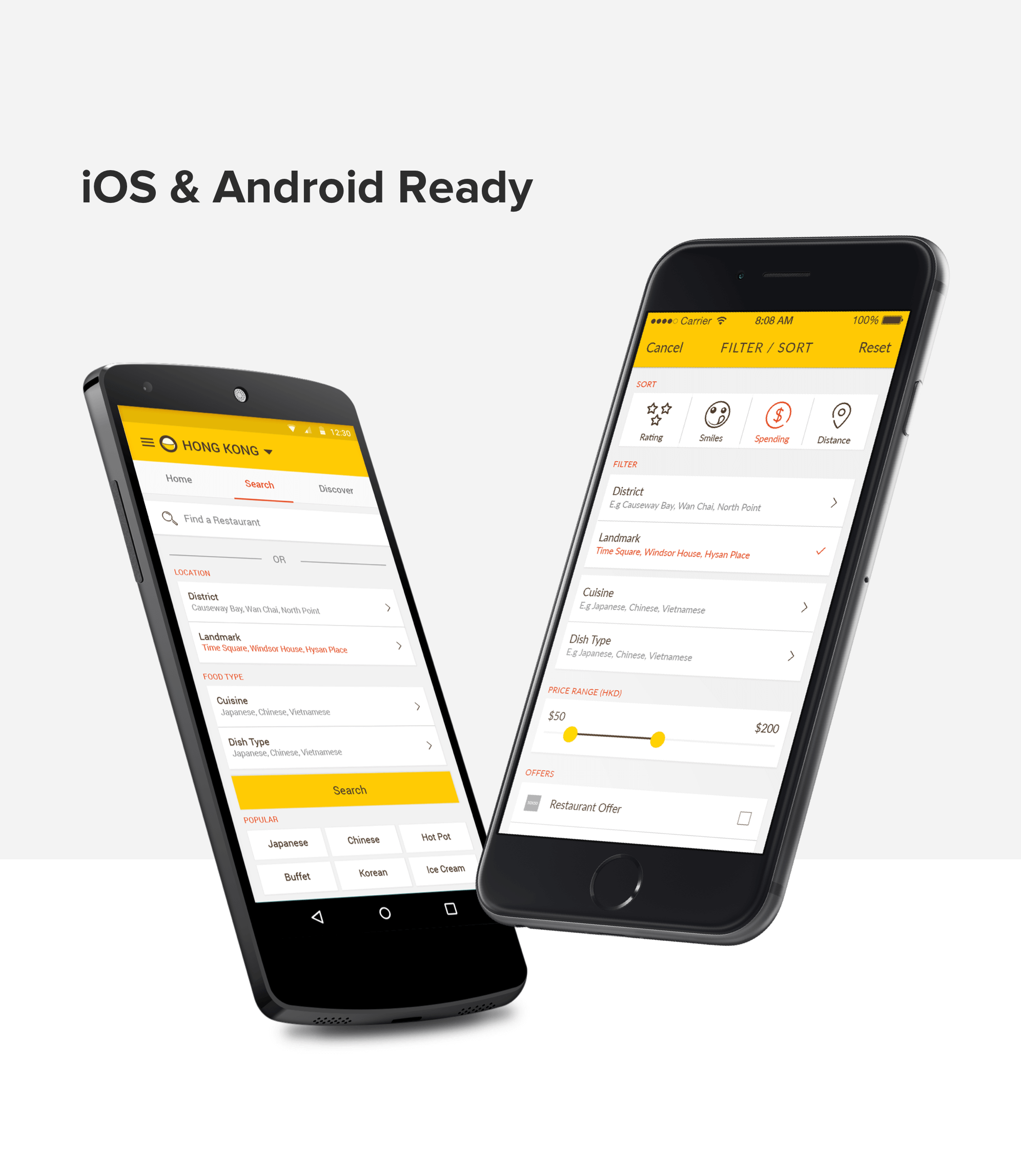 Wireframe to UI to Design Guideline