WECHAT MOBILE APPLICATION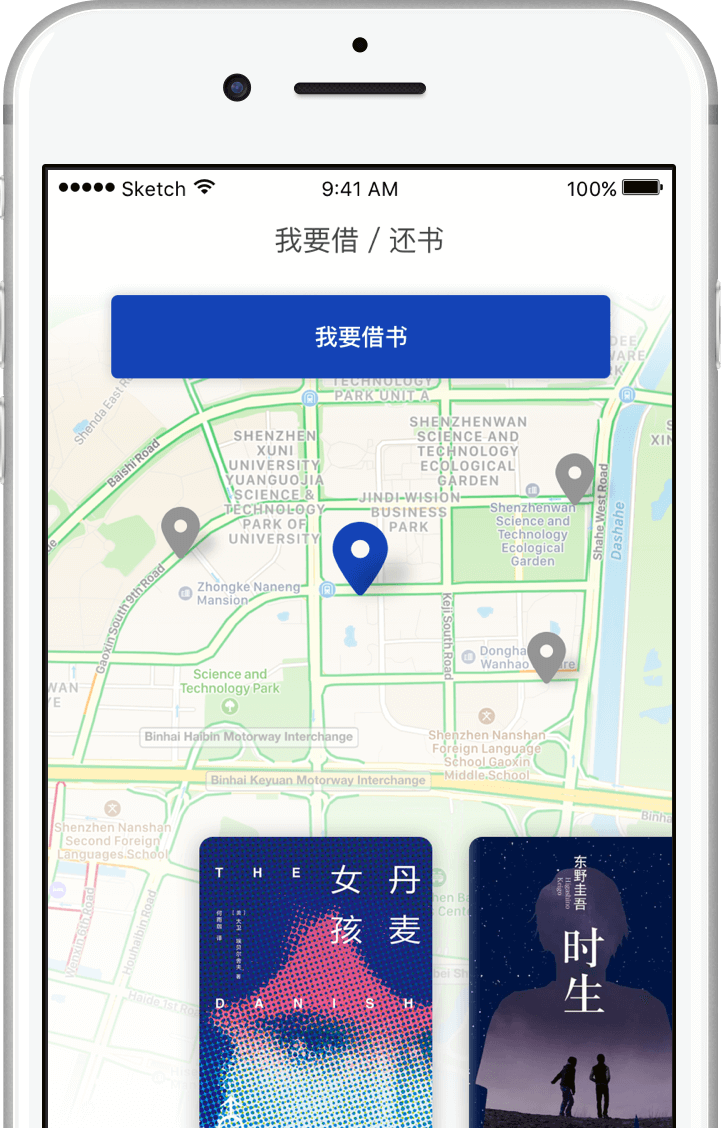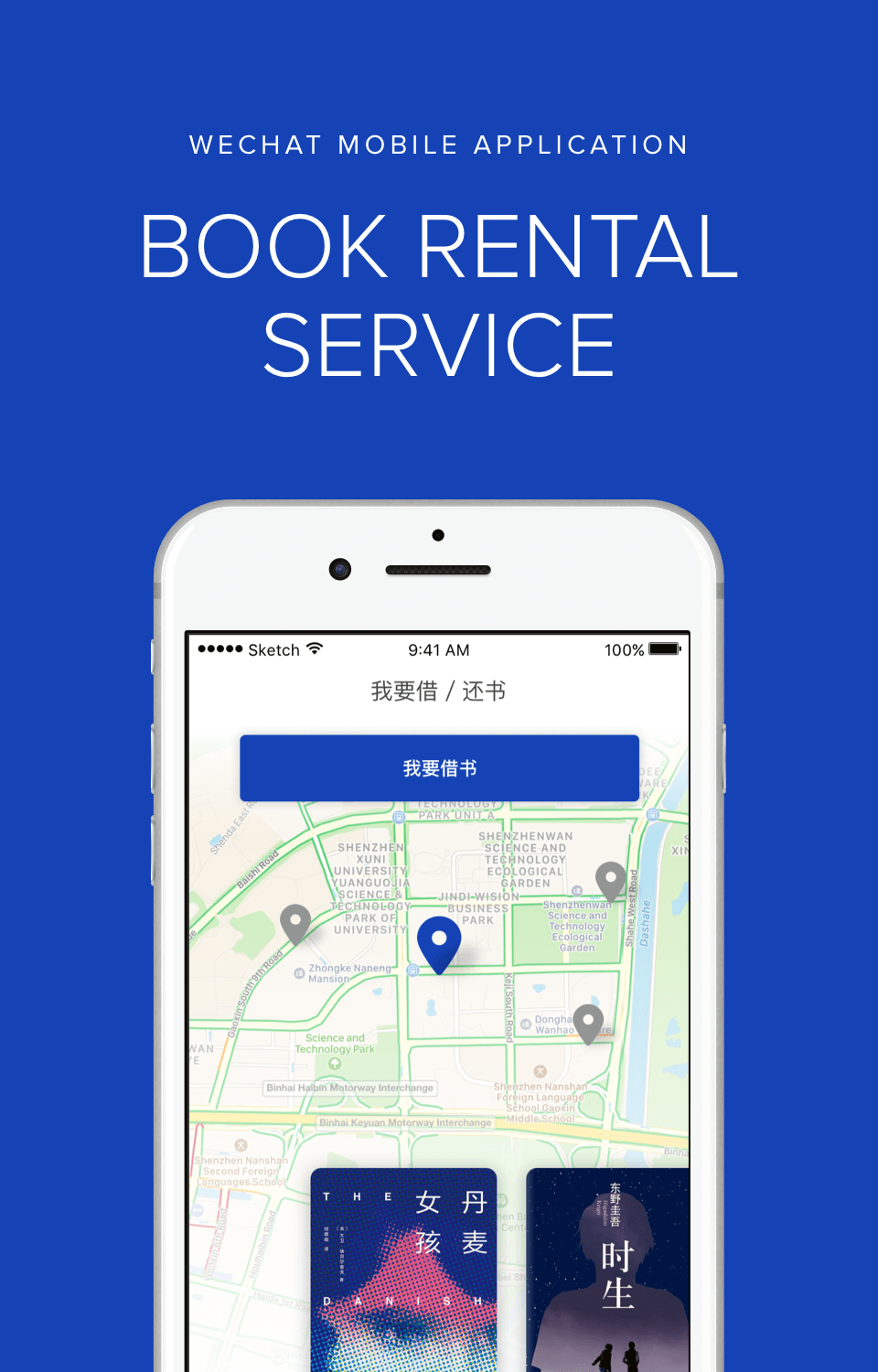 Construction Bank of China
Construction Bank of China
UI / UX Design
Graphic Design
UI / UX Design
Graphic Design
China Construction Bank Corporation is one of the "big four" banks in China. They wanted to provide their customers with better service and encourage them to spend more time at their bank branches. They had approached us to help them develop a book rental system for customers to rent out books in their bank branches. In this project, I helped the team source the books and design the system where users can scan a designated QR code using the WeChat app to rent out the book. Users can also return the book by passing it to another person, the other person only needs to use WeChat to scan the book's QR code.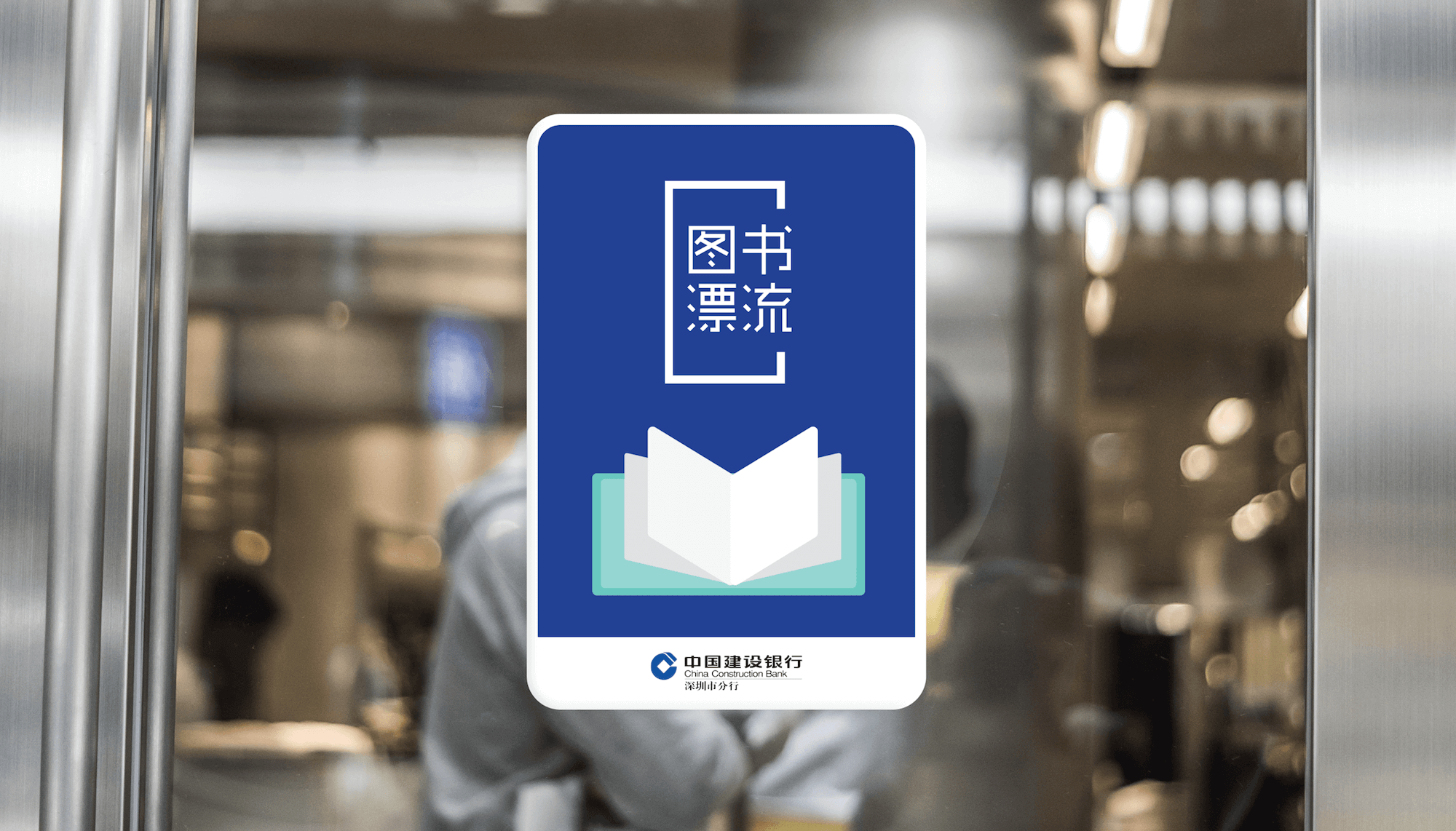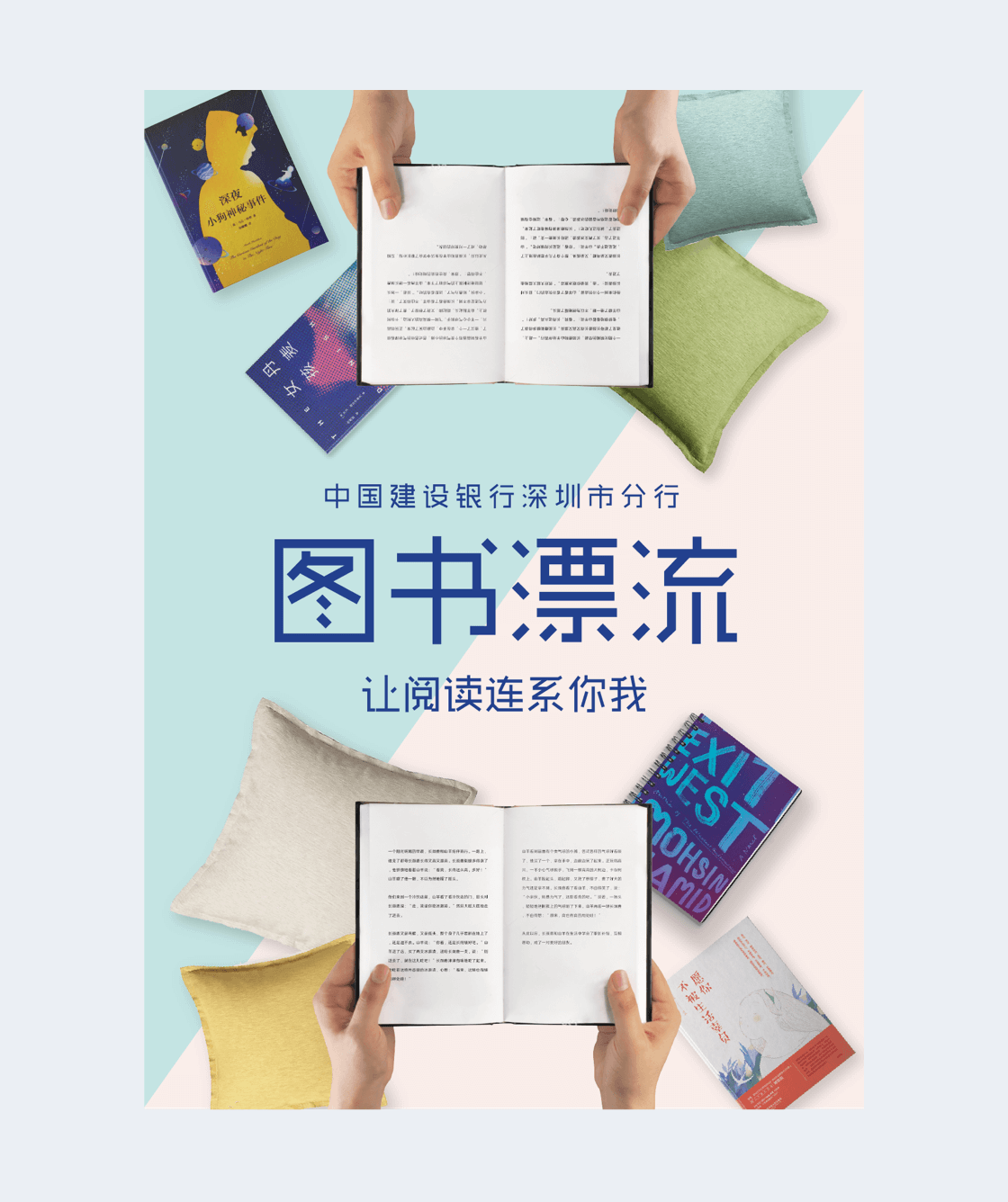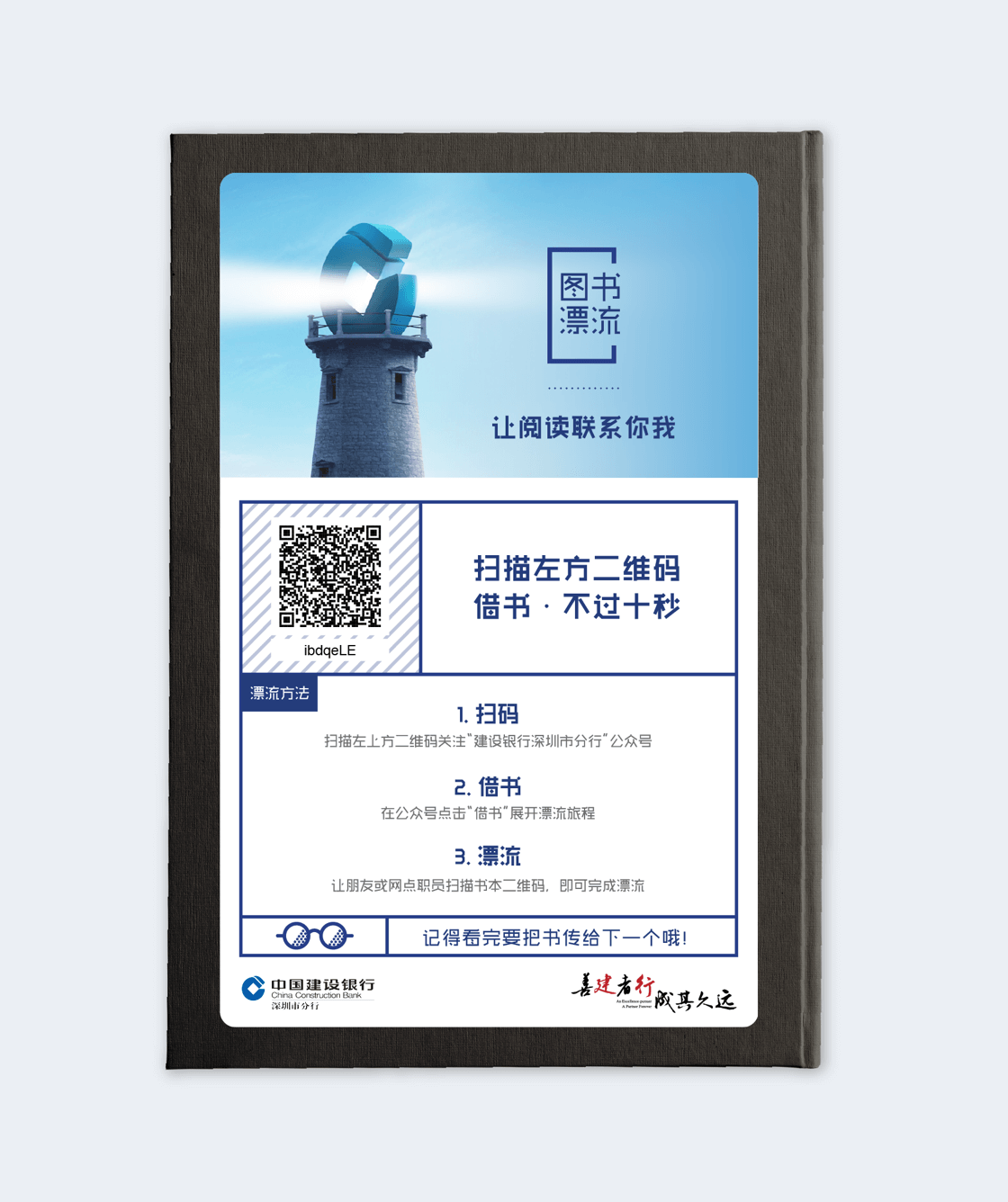 Readers can connect with each other by leaving messages
on the books. Readers can also contact book owners
to borrow the book they desire to read.