I am a UI/UX designer, ADC,
bread addict and a badminton lover.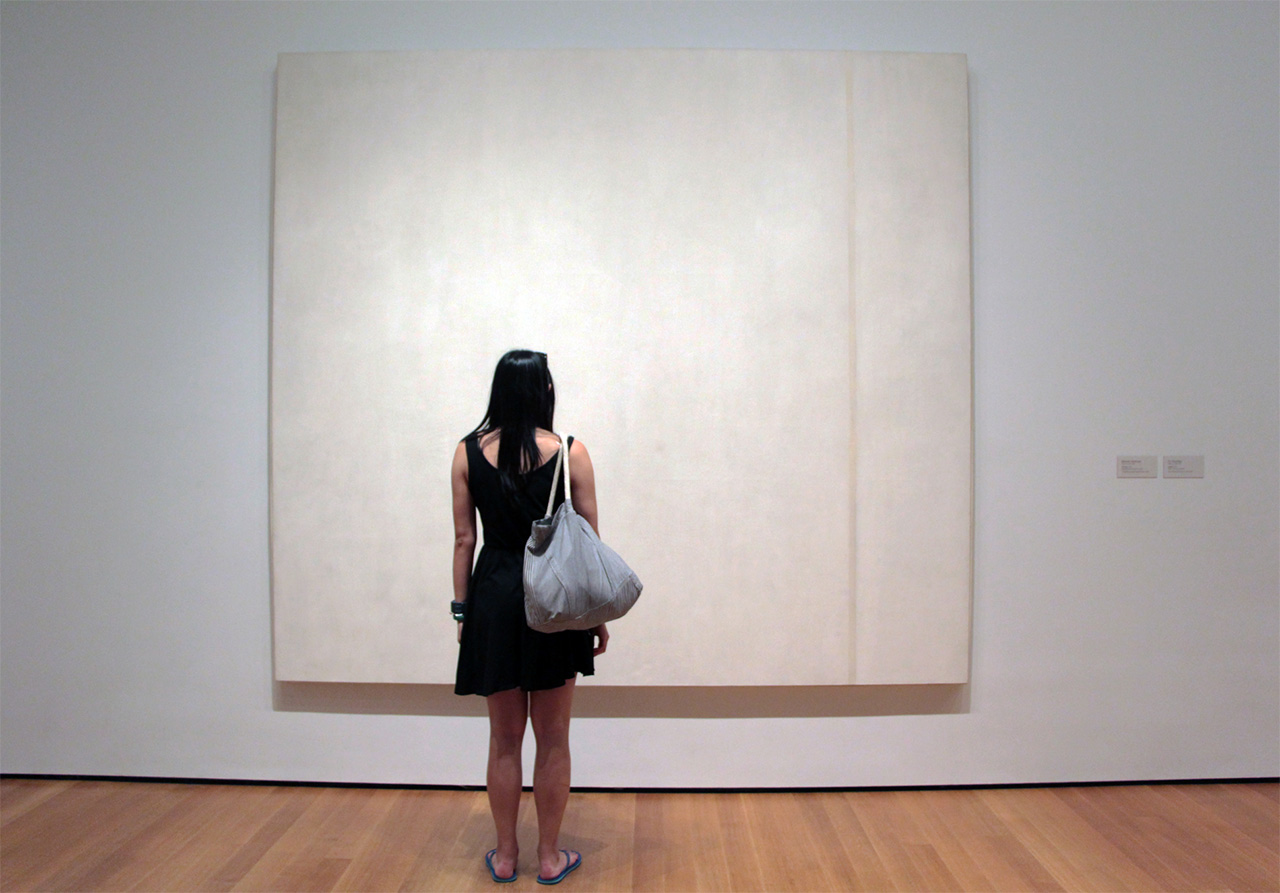 I'm currently based in Hong Kong and Shenzhen, focusing on user interface and user experience design. I have worked with a large variety of consumer digital products from educational mobile games to startup marketing websites. I have also experience building my own mobile applications and a hardware product that has been featured and successfully funded on Kickstarter. Above all, I have a special love for products that help bring people together.